Start A Concrete Coatings Company
Your Business. Your Way. Our Experience.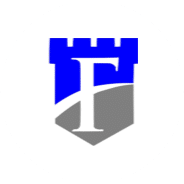 We're Different In All The Right Ways
Consider us "franchise-like". We'll help you start your own concrete coatings company without the typical red tape of opening a franchise.
That's right – you don't owe us any money to start your business. Plus no minimum orders, which means you buy what you need – even if that is just one bucket.
On the job, in-person, hands-on training with our experienced team is provided. But don't worry, you won't be stuck in a classroom!
We set market boundaries to ensure no other Fortress Partner is within an hour of your main location, giving you a protected and exclusive territory.
We'll come to you. Those first jobs can be nerve-wracking – let us help boost your confidence and get the job done right.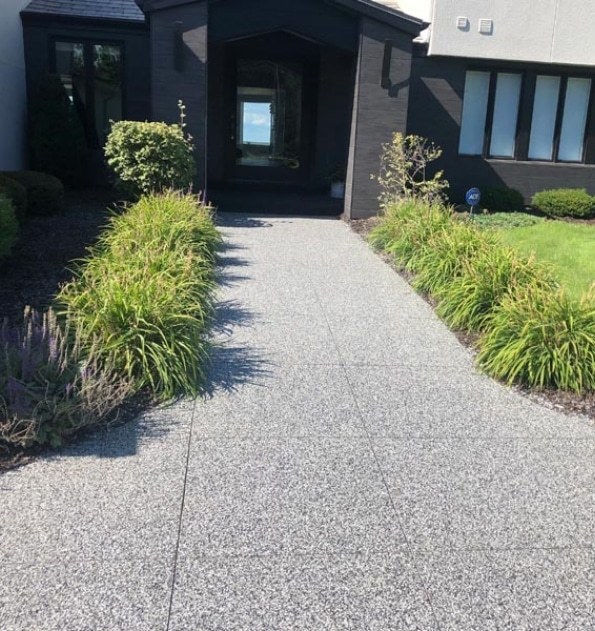 Top-of-the-line Concrete Coatings Products
Transform both residential and commercial properties with extraordinary concrete coatings that are both beautiful and resilient, providing protection against weather, scratches, fading, cracking, and more while maintaining a stylish look that stands the test of time. Concrete coatings also help insulate floors and increase curb appeal and resale value.
Grow Your Business With Fortress Coatings
Put simply – when partnering with Fortress Coatings, you can expect top-notch concrete coating options plus effective guidance at every stage of your business journey! And, without typical franchise restrictions, you remain in control of your own business, right down to the name.
With our polyurea concrete coatings outperforming epoxy in durability, installation time, and more, you are sure to delight your clients with amazing results. Plus, one-day installations mean you get projects completed faster than ever before. What are you waiting for? Get started today with Fortress Coatings and watch your business grow!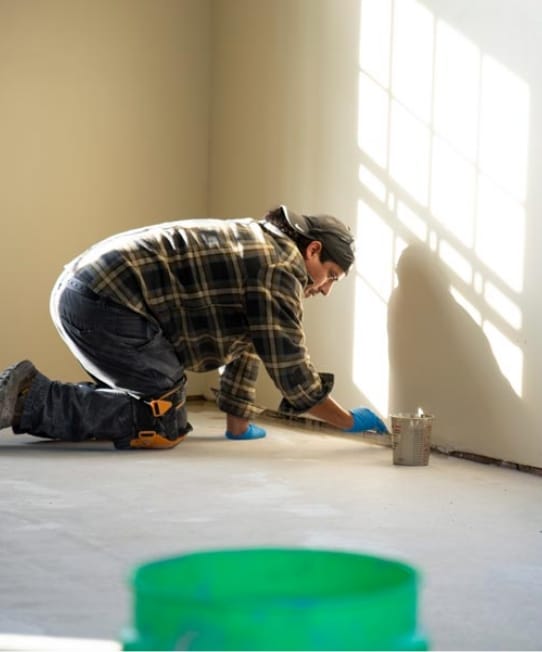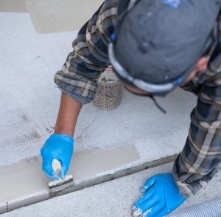 You're Not Alone – We're Here To Support You
Our team is committed to providing the resources, advice, and solutions that will empower your success. With 40 years of combined experience, we know what it's like to be in your shoes. Our training support is designed to jumpstart your business, walking you through the scary aspects of where to start, and how to sell and install your first job.
Get Inspired By The Remarkable Success Stories Of Our Partners
Fortress Coatings is proud to have partnered with 30+ successful business owners from all over the U.S. and beyond.
We had many options for suppliers when starting our business, but none that were willing to offer as much as Fortress Coatings. From our initial training, to flying a crew five hundred miles to help us install our first floors, to assisting in the startup of our business and sales support, Fortress has been there every step of the way.
Continued support by the ownership and their employees helps navigate obstacles as we grow. They're always accessible, generous with their time, and very knowledgeable.
One of the best decisions I've made as a business is partnering with Tiffany & Jason at Fortress Floors. When they say they'll be with you every step of the way, they are not exaggerating. From the training, inventory management, to troubleshooting issues, you can communicate with them anytime of the day. You truly cannot ask for a better partner. Their years of experience in this industry is so important as a start up. Using their knowledge and expertise and their guidance has allowed me to expand my business rapidly. Not only are they tremendous partners, they have also become what I would consider great friends.
Fortress Coatings gave us access to the expertise, high-quality product, and support we needed as a foundation to launch our successful concrete coatings business. The quality of product is consistently excellent and their availability to us as a resource for questions about unique jobs is invaluable. They have a great product and are great people to work with. We've built a network of connections and friendships with other Fortress installers as well. It's not a franchise, it's a FAM-chise!